Lover of the outdoors, adventurer, marketer and author of The Camping Detective website.
It's important to do things that feed your spirit.




Hi, my name is Mike Forstner and I am the owner and author of this camping website.
How come? Because I love sharing my adventures, passion for photography and writing valuable content to benefit my readers.
In fact, since the fall of 2010, I've been writing full-time for a living.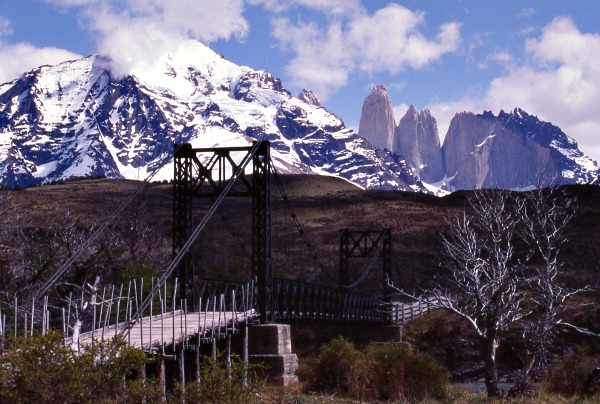 Torres Del Paine National Park
I began writing content for this site in February of 2012. After searching online for related topics a couple of years ago, I noticed I had to visit many different sites to gather relevant information.

It was then that I decided to construct my own site. My years of adventuring in Colorado and surrounding States plus in various countries around the world, has brought a wealth of knowledge and experiences.

Why do I love the outdoors? Because it's one of the best ways to get away from the daily grind of life.

No bosses, cubicles, salespeople, irritating relatives or politics which translate to a healthy stress free life.

Imagine yourself doing some early morning fishing in solitude and catching a large rainbow or cutthroat trout. Ahhh, yes. That's the life!


That's me, hiking in the Swiss Alps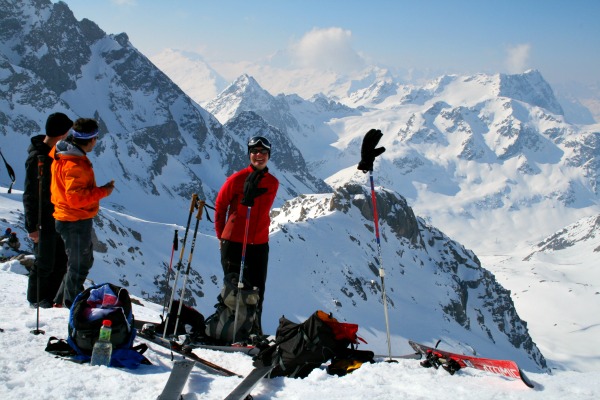 Mountaineering with friends: Ivo, Andreas & Hansa in Switzerland
Being in the outdoors  sets the stage for a variety of physical activities such as Skiing, Mountain Biking, Kayaking, Sailing, Climbing, and Mountaineering.
Those activities along with fresh air and some healthy food always put a huge smile on my face and I hope it will leave you with one too.
Hansa near Tomahawk Mine, LaPlata Mountains

Additionally I also like to introduce my wonderful companion and sidekick, Hansa.

She is a major part of this website and thank her for all her assistance from cooking to setting up the tent. Yes, Hansa always sets up the tent!

In case you're wondering....we met on match.com in 2005 and have been on an endless set of outdoor adventures ever since.

So yes, match.com does work!

My goal for this site is to attract regular readers over time and to build some income by consistently adding quality content.

I always enjoy hearing from our readers. Please send me an e-mail if you'd like to share any thoughts and ideas you may have to improve the site.

In the meantime, I'll just keep writing and hope you'll check back from time to time for additional information.
Best wishes,
Mike Forstner
thecampingdetective@gmail.com
P.S. Be sure to keep in touch.
View from the Glacier Grey Campground in Torres Del Paine National Park
---
---
Click here to leave the About The Camping Detective page to go back to the Home Page.
---
---